NAAdesign began its story about ten year ago, when Laudine Dubeaux, a french designer met Thailand, its culture, its colors, its materials and traditional craftsmanships. After one year working as a volunteer for a fairtrade design project in the north of the country, she decided to explore the possibilities of developping her own creations by herself and settled down in the city of Chiang Mai, known for the richness of its handicrafts.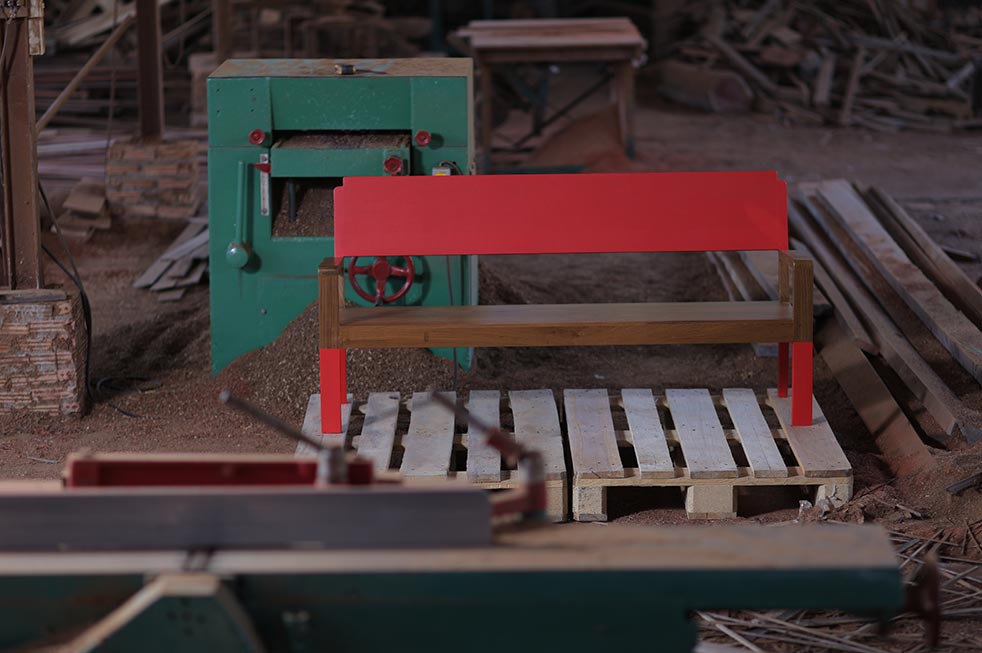 Few years later she & her partner, Arnut Saento founded NAAdesign, Métis design company producing furniture, tableware and house accessories in a resolutely crossed and coloured spirit. Working mostly with wood and ceramic, they develop with local craftmen, objects made by hand in noble and natural materials.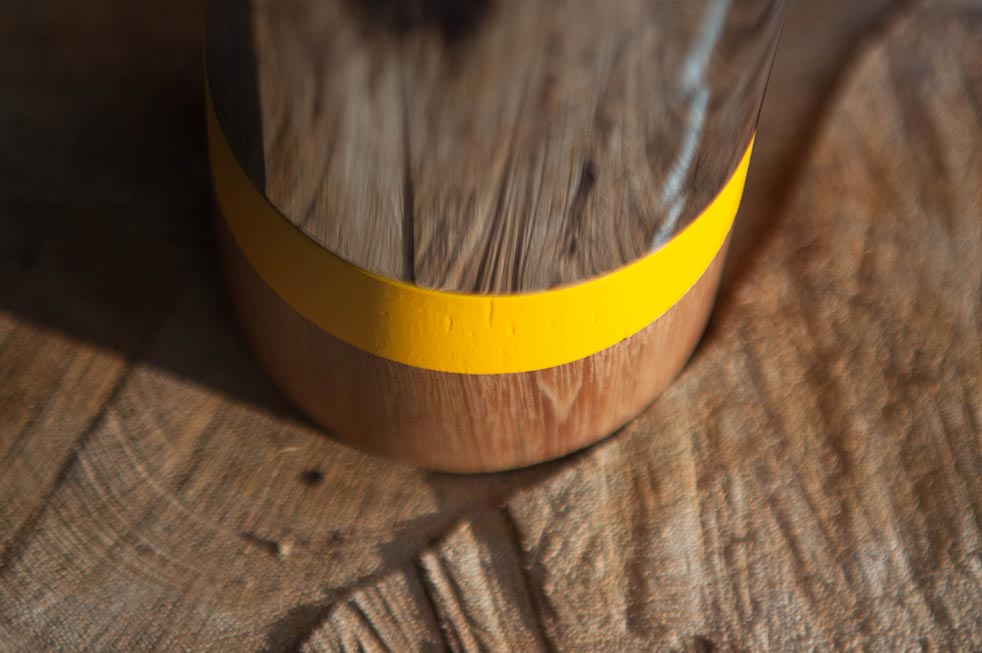 Since 2015, NAAdesign designed two collections both presented at MAISON & OBJET – Paris, the first one in January 2016 and the second during the Paris Design Week of September 2016. They have also been shown at the Chiang Mai Design Week of December 2016.
They are working now on the third one expected to be launched for automn 2017.