You will never find two identical trees in a forest, their rings grow at different rhythms and their colours have an infinite number of subtle differences, making each product unique. Smelling, touching, seeing, feeling… Wood awakens our senses… It's a living materiel which aging with time and us.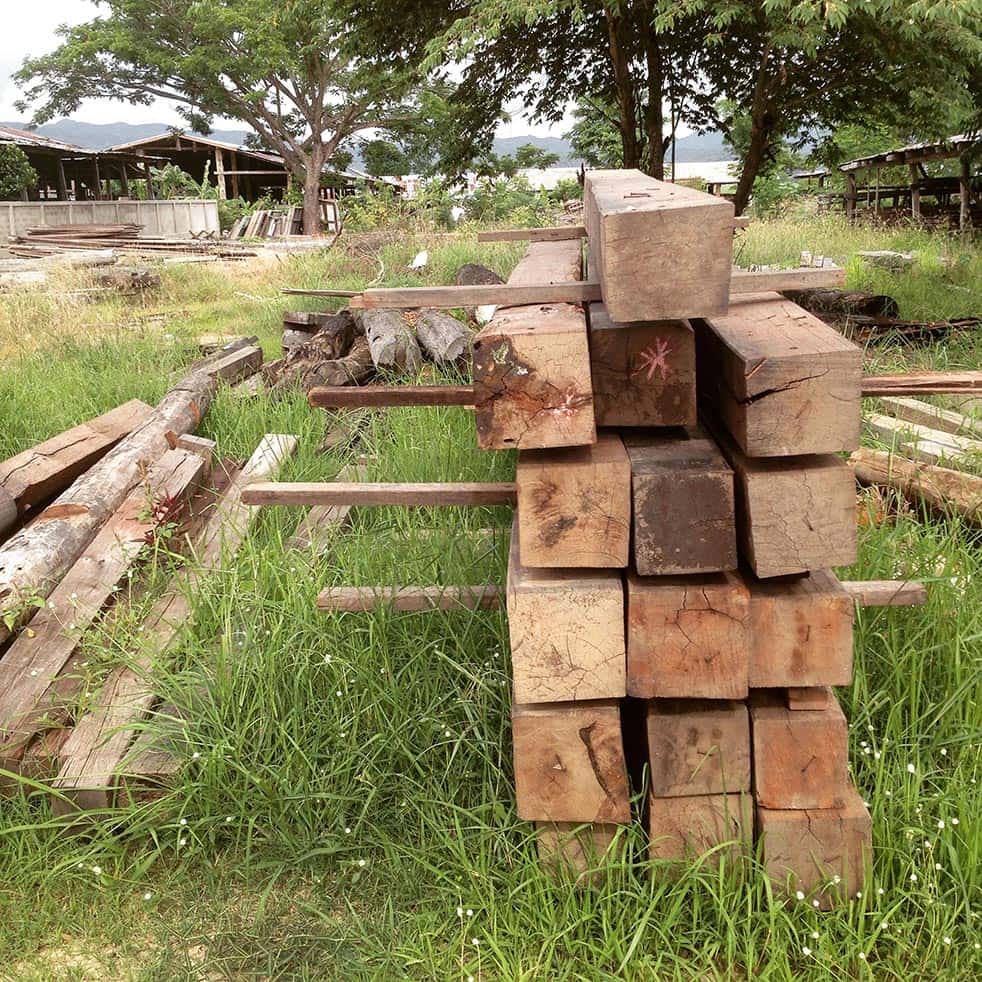 Our TOTEMS are made of ancient wood recycled from pillars of old houses. The MAÏ coffee cups are made of teak wood coming from controlled plantation. The TAATO candlesticks are made of Mango wood. The trees are planted for their fruits and are growing very fast. They are also aging very fast so when they don't give fruits anymore they are cut and used for their wood.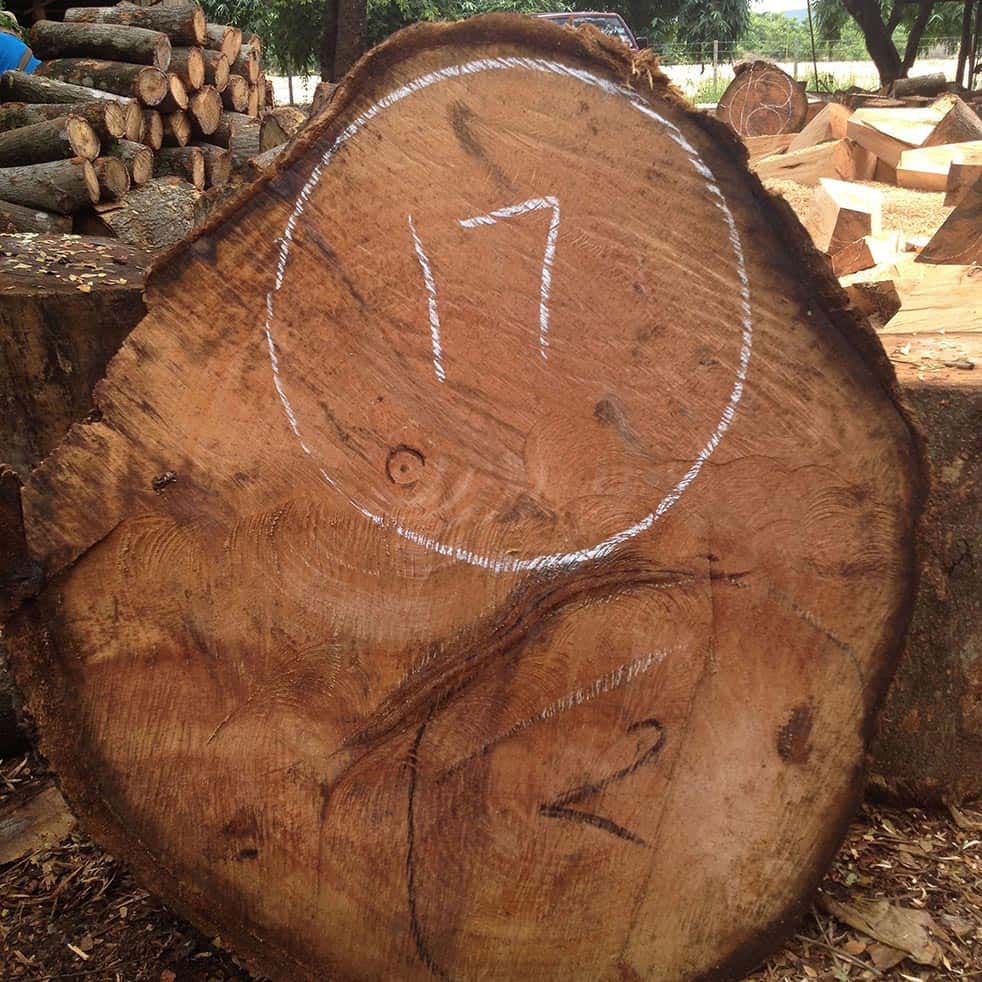 To invest in wood is to invest in sustainability, it is looking after our environment with a recyclable, renewable, reusable, abundant and natural material. When we select wood for our products, as well as quality we also take into account local sourcing and its sustainable origin.